I swore I would never be the parent who gazes at other parents holding newborns or wrestling toddlers into clip-on cafe booster seats and saying to them, it goes so fast.
But I am. I am that person. Feel free to hate me. I hate myself for it.
2005
Of course when I approach the poor unsuspecting parents, I have to caveat it by confessing to them how much I want to slap myself for saying it at all, especially after years of swearing I wouldn't, because yeah, duh, of course it goes fast and you should treasure these years and yep, the time with your babies are so precious and fleeting and blah blah blah slow news day, Liz?
Meanwhile back when other moms would suggest the same annoying cliche to me, all I could think at the time was that I was happy for a little "it goes fast" in my life, what with the diaper explosions and the front carriers that killed my back and the leaky sippy cups that ruined more than a few handbags.
And yet, here she is. Here we are.
Today Thalia that little girl who was born smiling, turns nine.
Today, nine years ago, she made me a mother. More than that, she made me a mother I didn't know that I would ever be.
Each July 6 since then there have been celebrations. Presents. Cake. Sometimes fireworks. The one thing that's different this year, is that she is with her father.
I don't get to wake her, cuddle up in our nightgowns together in bed, stroke her head, open some cards,  and retell the story (she still lets me tell it without complaint) of my water breaking at my desk, the doula who left mid-labor, and the bumpy 3AM ride up the FDR drive with my contractions unmercifully coinciding with every pothole we hit.
I don't get to laugh–not yet–about the endless debates about her name and how no, I was not going to name her Clinton Portis no matter what. The way my stepfather drove 18 hours from Michigan through the entire night just to make it to the hospital in time to hold baby Thalia in his arms and fall right asleep–and then how her birth entirely changed his life. How awkward that first morning home was, when I pushed my newborn baby around in a bassinet from room to room because I had no freaking idea what to do with her–or that I was even allowed to leave her in one room while I was in another. How she used to smile at trees, and wave at fire hydrants. How much I grew to love her.
I'll get to tell her those stories tonight. And maybe I even treasure it more because I have to wait for it.
Today, it seems I have time for reflection instead.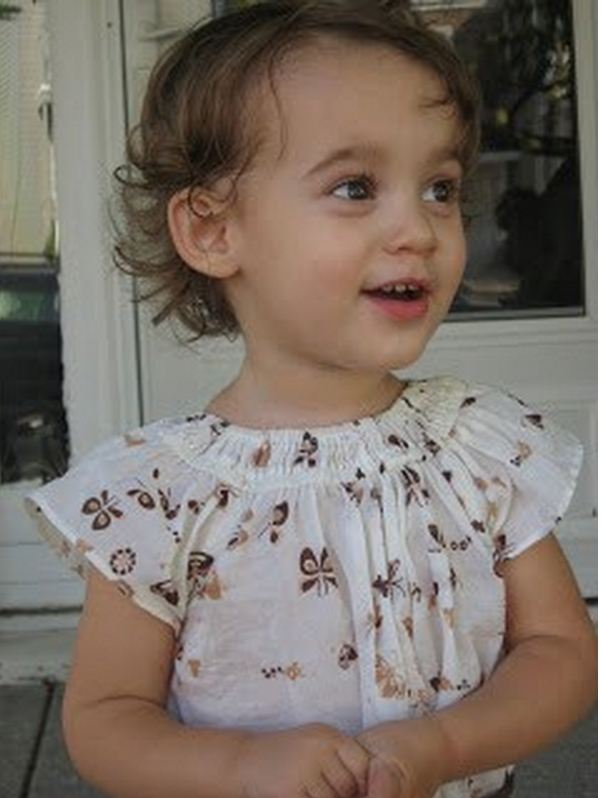 My parents have friends who, on their anniversary each year, ask one another, "How are we doing? Anything we have to work on?" I always thought that was wonderful. And scary. And very very brave.
I like that idea. And so I find myself stepping back on the anniversary of the birth of my first daughter and asking myself, am I doing okay? Can I do better?
I would think, like most parents, my own answer is a firm, definitive, sometimes.
I can resolve conflict without yelling, but I have never created a chore chart that's lasted more than a week.
I stay involved with my kids' homework and the curriculum and the school community, but there are plenty of mornings we arrive as the morning bell rings, and tiptoe past The Late Lady with her book of names and ominous yellow highlighter.
I have worked on making eggs that taste like something  and I've learned how to talk about bullies and mean girls and diversity better over time.
I have made brutally hard decisions in their best interests that tore me up in a million ways.
I have marked down the date for the end of year gymnastics performance, then still forgotten to go.
I have told them I love them every day without fail.
I have run out of lunch foods every week without fail, at which point we stop at the deli for a bagel and piece of fruit on the way to school.
Some days we watch too much TV. Some days we play too many video games.
Some days we forget we own either.
I am not the perfect mother. I am not even my idea of the best mother I can be (which may in some part have to do with the critical Virgo perfectionist in me). What I do know is that I have two girls I am so incredibly proud of every single day that it brings tears to my eyes–at which point they ask my why I'm crying and totally make fun of me for crying just because of something they can't understand. Like Sage making me toast. Or Thalia walking in from the shower with her hair wet and pulled back, allowing me to see the same face of the toddler I once knew.
Today that toddler turns nine. With her own friends. Her own likes and dislikes. Her own way of speaking. Her own dreams.
Of course I am the person who says, it goes so fast. Because it does. And it's painful and beautiful and heartbreaking and amazing all at once.
I do not miss the diapers.
I just miss my birthday girl this morning. But, like the diaper, the longing will just be another memory soon.
I will get to hug my nine-year-old and tell her how much I love her. Again. And what a beautiful person she's become on the inside. Again. And how proud I am of the kind, sympathetic, morally grounded, insightful, joyous person she's become, and how much she gives of herself to the friends and family she loves. Again.
Also, how damn fast it goes. Again.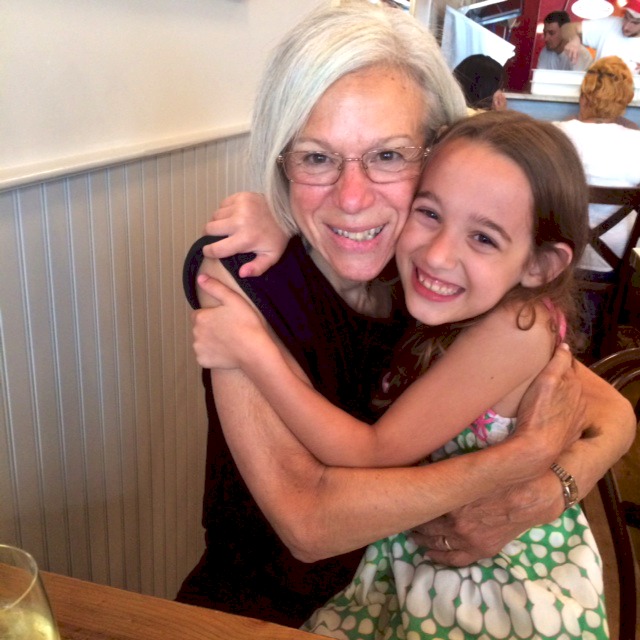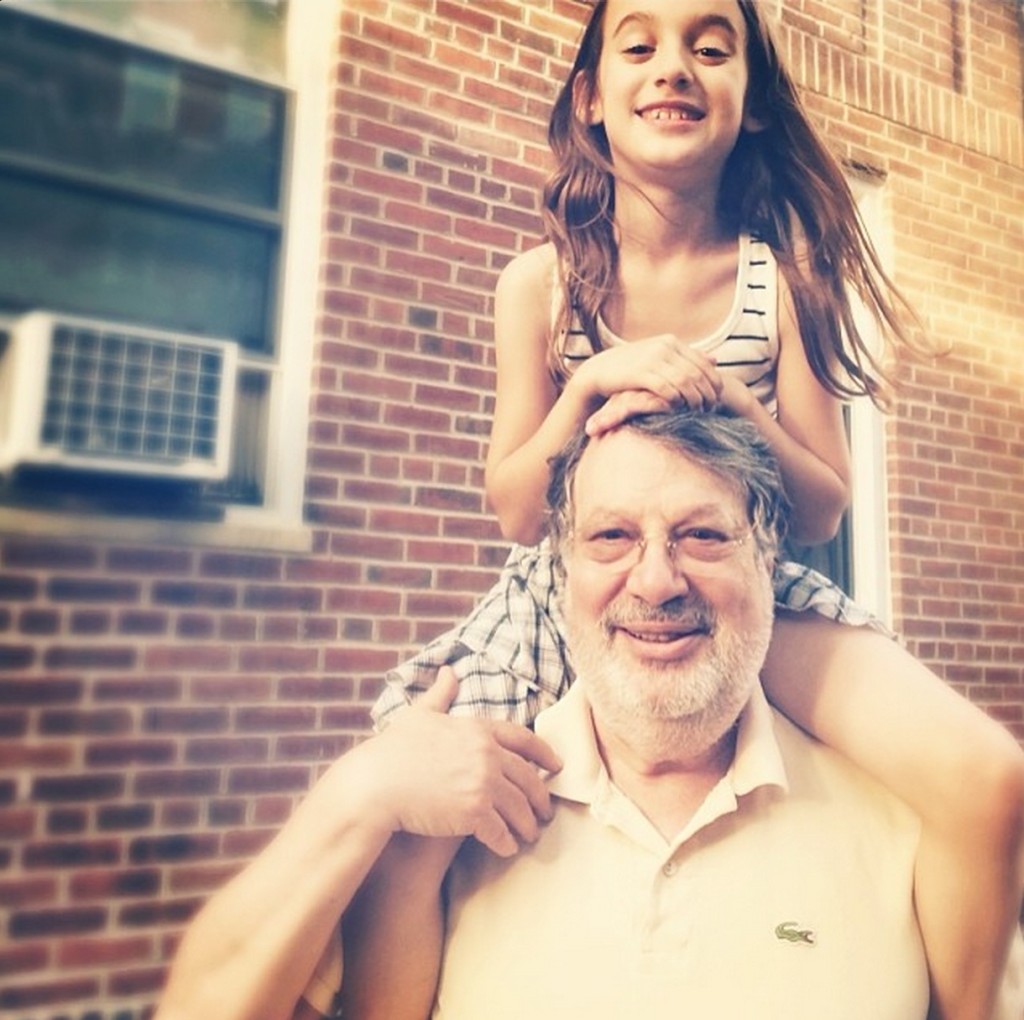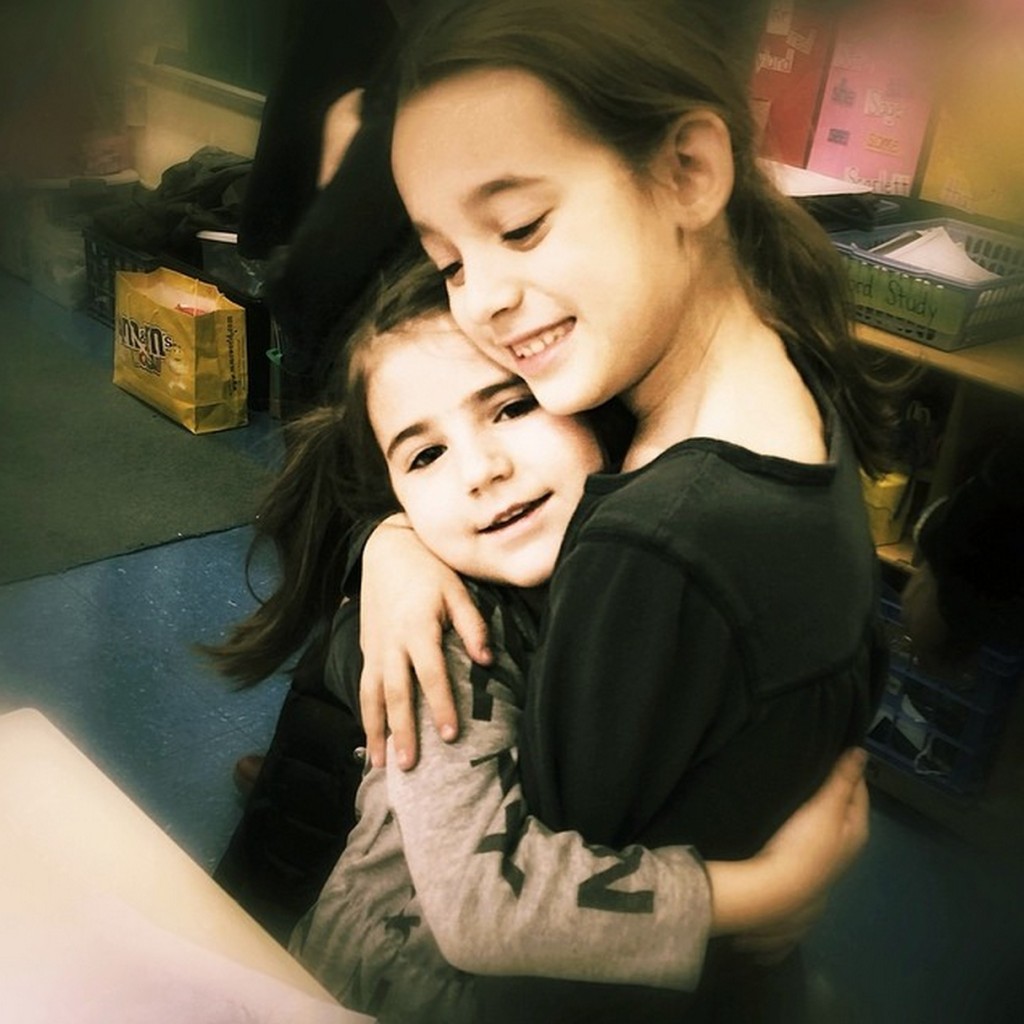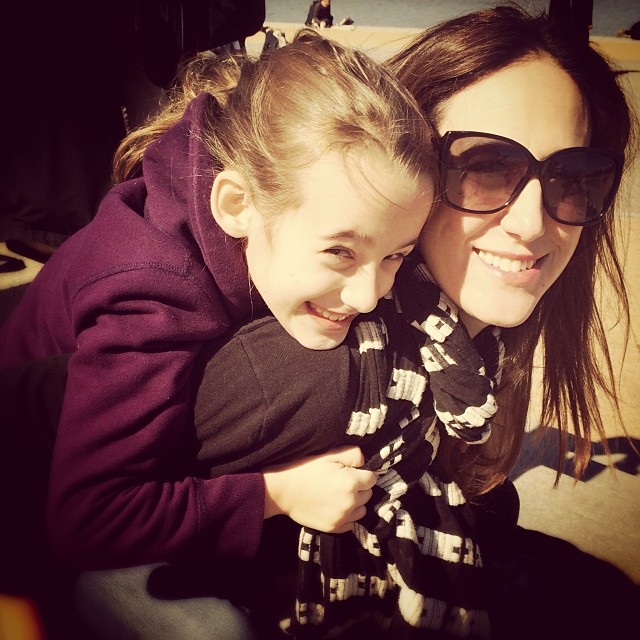 2014
One day soon I'll get an eyeroll to accompany my gushing. Maybe even tonight.
But it won't stop me from saying it..